Since 2012, Tu Phuong Jumbo Bag Manufacturing is engaged in the production and marketing of Flexible Intermediate Bulk Containers (including Jumbo Bag, Container bag, Big Bag, etc. for industrial packaging). We operates mainly in domestic market (Vietnam) but we are expanding our market to overseas.
We have been exporting to Japan, Indonesia, Australia and meet the strict standards of this country.
TU PHUONG JUMBO BAG MANUFACTURING
Address: Duong Danh Hamlet– Duong Xa Commune – Gia Lam District – Hanoi -Vietnam
Established: Nov. 2012
Representative: Mr. Trần Huy Nhật – Director.
Total area: 11,600m2
Number of employees: 450 people
Production capacity: 180,000 jumbo bags / month.
Business license : 0106002173-001
Equity capital: 3.2 million USD.
Production capacity: 180.000 bags per month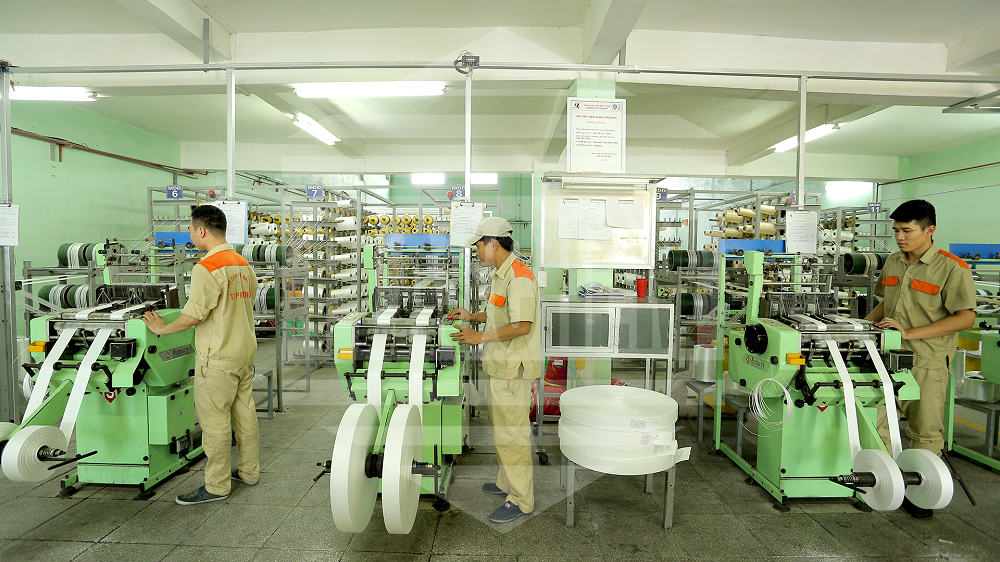 PRODUCTS:
Jumbo bag, container bag, sling bags (FIBC) with loading capacity from 500-3.000 kg to maximize transportation and storage capacity in cement, sugar, fertilizer, agriculture, petrochemical and logistic packaging industry.
FIBC specification:
• Top: spout/skirt/flap/open
• Body: with/without lamination.
• Bottom: spout/discharged/flat
• Customized according to customers' requirements.
With a modern production line, a team of experienced engineers, skilled workers. Every month, our factory can produce 180,000 Jumbo bags to serve domestic demand and export to Japan.
Management capacity: In the management of production and business activities, the factory has applied Junsky production management software to plan, regulate production, monitor production progress, control costs, etc.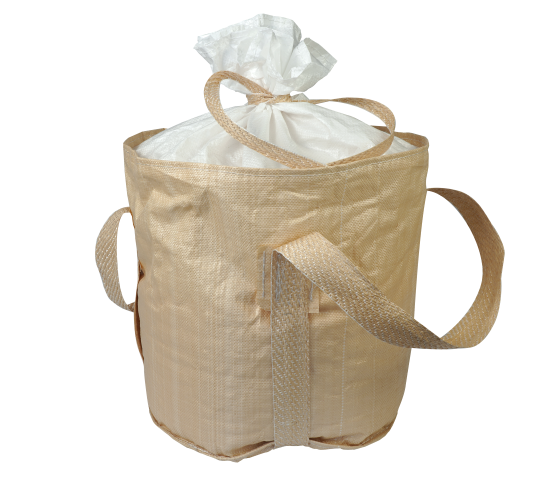 Quality management:
– 100% Virgin Resin: Our jumbo bags are manufactured from 100% virgin polypropylene resin which meets FDA food grade requirements. We thoroughly vet each plant to ensure rigorous testing and quality standards are upheld to deliver a premium product at the best price.
– Quality management: Products manufactured with quality conforming to international standards ISO 21898-2004 for Jumbo packaging (International Standard ISO 21898-2004, Packaging-Flexible Intermediate Bulk Containers (FIBCs) for non- dangerous goods'
– Quality management system ISO 9001: 2015: The quality Management Systems of Tu Phuong Jumbo Bag Manufacturing has been audited and found to conform to ISO 9001:2015 for the following activities: Manufacturing and Trading of Flexible Intermediate Bulk Containers (FIBC) Bulk bag products – granted by GIC Vietnam (GUARDIAN INDEPENDENT CERTIFICATION LTD) since 1st December 2014.
–Food grade certificate HACCP (Hazard Analysis Critical Control Point): we have been just audited and found to conform with requirements of the following standard HACCP for the following activities of Manufacturing food packaging from PP plastic – granted by ISOCERT (Isocert International Certification and Inspection Joint Stock Company) since 9th Feb 2022.
With the production capacity as above, we realize that we can fully meet the demand for your Jumbo bags in the coming time. We hope to receive the attention and cooperation of your company!